Print Brokers
PrintMedia Manager helps provide you and your customers with better visibility and transparency into the print RFQs while also following the production process from initial artwork through shipping and invoicing.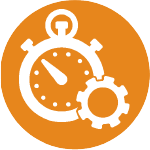 Productivity
Organize all your client accounts on one platform to greatly reduce the time managing each account, allowing you to scale your business.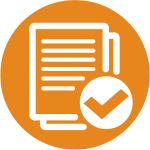 Accuracy
Create and submit the RFQs with the printers entering their quotes on the same form, providing a clear picture of the costs.

Communication
Collaborating online with your printers and customers greatly improves your communication. Upload your customer files directly to the printers.