Printers
PrintMedia Manager makes it easy for print buyers to find your printing services through our online print software solution. Easily manage the buyer's RFQs and manage the production process through online workflow tools. Registration is free!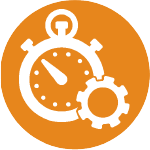 Increase
Productivity
Receive and manage print RFQs from customers and view all print buyer's history on one platform.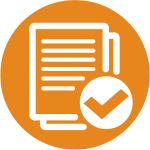 Improve
Accuracy
Easy-to-use print quote forms from your buyers with clear and consistent details on each print project.

Heighten
Communication
Receive email notifications for pending RFQs and when quotes are won. Easily upload your proofs or other files for approval.