Printers
When print buyers search for printers by location, product type, or print process, make sure your company information is listed so they can easily send you their RFQs. PrintMedia Manager provides a simple and quick method to enter your quotes and upload documents, all with simple to use workflow tools to manage the production process with the customer. Register today, it's FREE!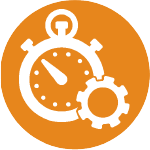 Productivity
Spend less time managing quotes and eliminate the need to create spreadsheets. Receive RFQs from your customers using a consistent form and retrieve previous quotes in an easily accessible history.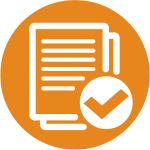 Accuracy
Easy to use quote forms from your clients with clear and consistent details on each print project.

Communication
Receive notifications on pending RFQs via email and keep updated on the quote status. You are immediately notified when quotes are awarded. Easily upload your proofs or other files.