Print Buyers
One simple form allows you to create and submit your RFQs for any type of printed product from direct mail to labels and large format printing. Use your current printers or search from over 2,000 printing plants by product type, print process or location.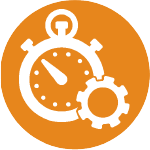 Productivity
Create and organize print quotes, providing increased transparency and simplified comparisons between printer quotes.
Create print orders and upload artwork files.
Robust work flow tools provided to track the production process.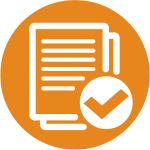 Accuracy
Simple but detailed quote forms allow for consistent and clear RFQs, greatly reducing the possibility of mistakes. All quotes from all suppliers are returned in the same format for easy comparison.

Communication
Online collaboration with your print broker or direct with the printers so everyone is working together. Upload your files to the selected users.